Contact us now:
01527 576116
CA Fabrications Ltd
Metal fabricator based in Bromsgrove, Worcestershire.
With over 40 years experience in the fabricating industry, we are experts at fabricating bespoke sheet metal designs to suit your needs.
CA Fabrications Ltd can provide a range of services; from creating bespoke designs, CAD, plasma cutting, welding, delivery and installations.
We work with a variety of metals including steel, aluminium, copper and brass and would be happy to discuss and design ideas you may have.
Examples of projects we have worked on include ductwork, dust and fume extraction, ladders, platforms, trolleys and louvers.
We our now proud to offer coded welding as an onsite service within a 25 mile radius of our Bromsgrove site.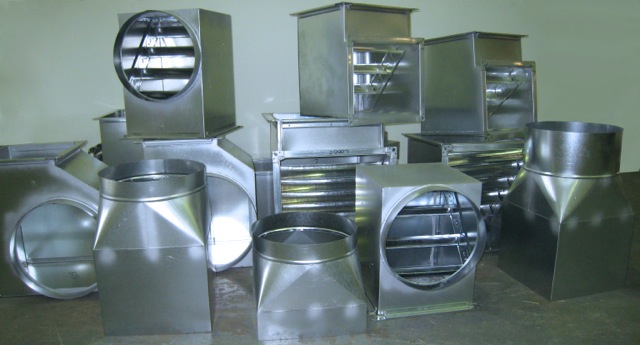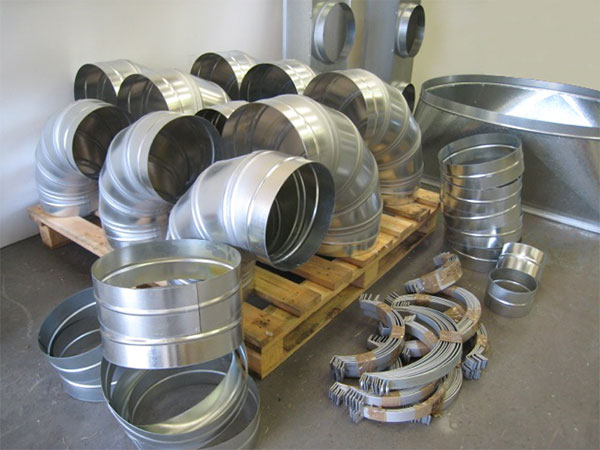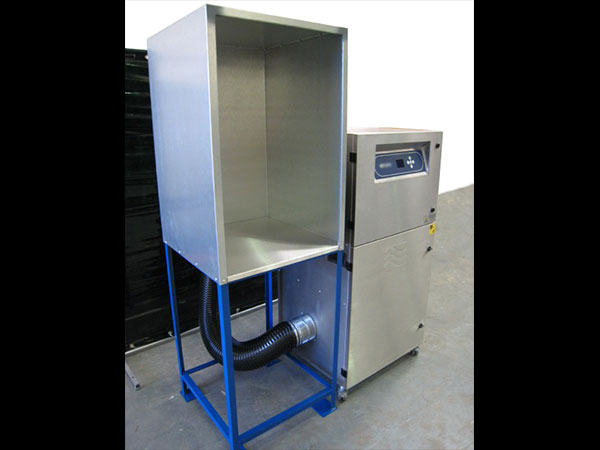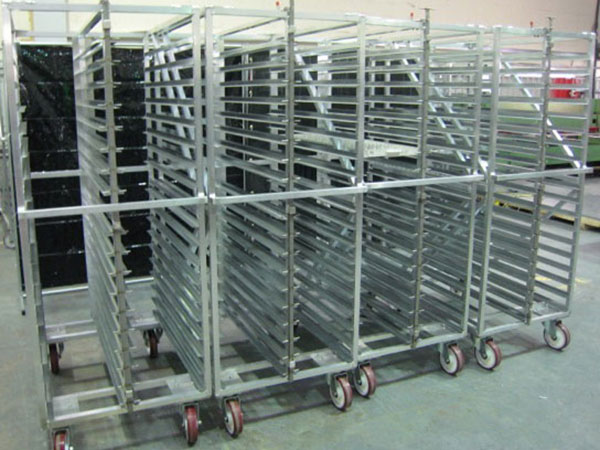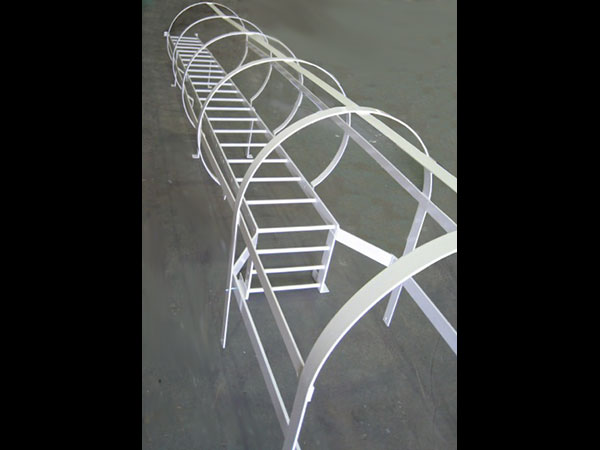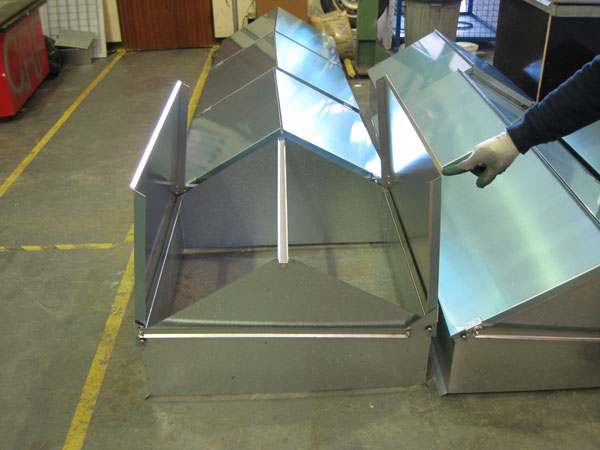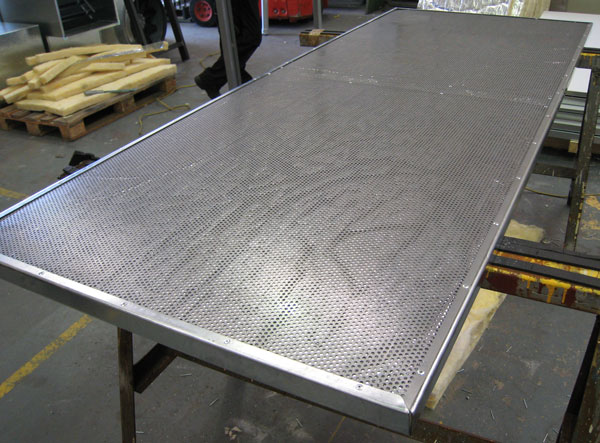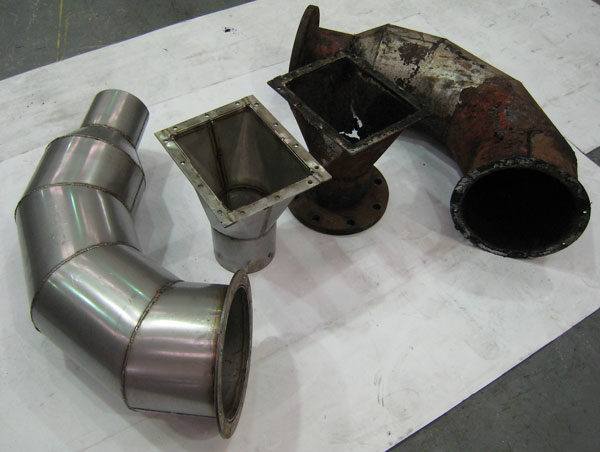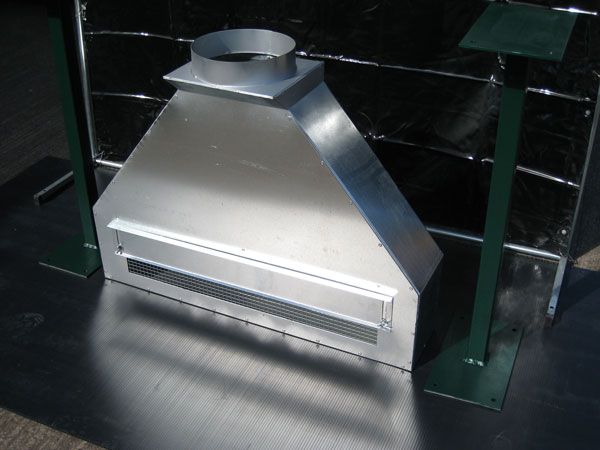 Latest News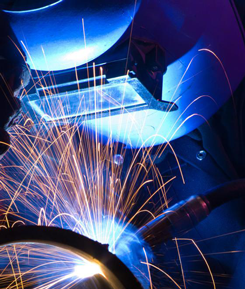 WELDING SERVICE NOW AVAILABLE!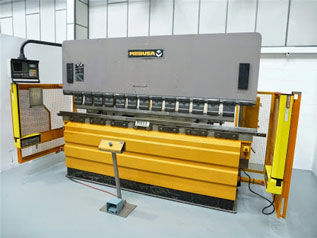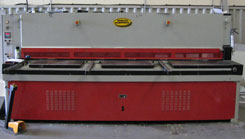 CA Fabrications increases it's capabilites with a 3 metre press brake and guillotine!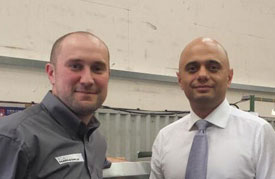 A BIG thank you to Sajid Javid, MP for Bromsgrove, for coming to open CA Fabrications in 2013.